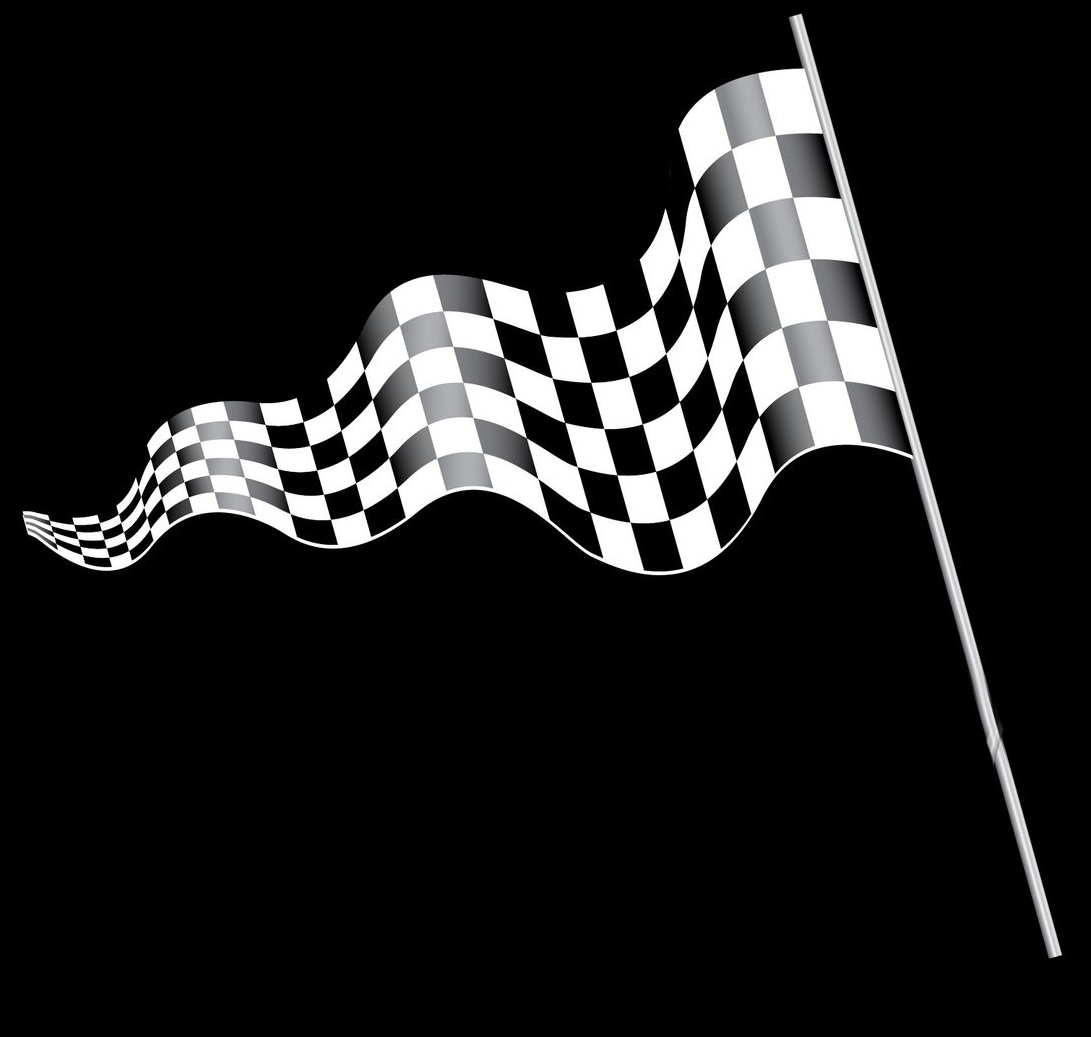 2017 35 Raceway Park
h
Hobby Stockers (Enduro) Rules
1.Completely stock car., Suv or truck (no dual wheels) Including exhaust up to muffler must run a muffler (see muffler under rules)
2. All glass, trim and plastic must be removed
3. MUST have good roll bar or cage, 3 points or more.
4. Seatbelts and shoulder belts required.
5. Must have useable fire extinguisher located in easy accessible position.
6. Doors must be chained, bolted or welded shut.
7. Driver windshield protection must be bars or screen.
8. No smaller than mid-sized cars are allowed.
9. Nobody under 16 years of age. 16 years old must have parent permission
10. No derby cars, must have straight body.
11. No snow tire or mud tread. DOT 60 or 70 SERIES TIRES ONLY.
12. Must have 18″ number and be able to see plainly.
13. No rub rails, No kickers.
14. Fuel tanks must be in original position.
15. Tire changing and radios OK
16. NO reinforced bumpers allowed.
17. NO LOCKED REAR ENDS!
18. Drivers are required to wear Helmet, Gloves, Neck brace, closed toe

shoes, long pants, long sleeve Jacket.

No communications radios for driver
19. Track supplies transponder for Scoring.
20. 1st, 2nd, 3rd, paid based upon entries
21.
The prior week's feature winning car will start no better than 6th in the next Feature race that it competes in weather it is the next week or a month from the win the 6th spot is the preferred place for the preceding weeks winning car therefore if a car missed a night then shows up it would start 7th behind last week's winner.